Plumbing Services
in League City, TX
We offer free estimates, up-front pricing, and an On-Time Guarantee. We repair, replace, and install water heaters, toilets, faucets, disposals, sinks, clear clogged drains, and repair all types of leaks and breaks that occur in your household.
Family Owned & Operated Plumbing Professionals for your Home and Office Needs.
With over 45 years of combined plumbing experience in the League City, Friendswood, Dickinson and Greater Clear Lake Area. Greg And Keith are more than familiar with the plumbing issues that arise in our community. When you choose Aedile Plumbing, you're choosing to support a local business with strong family values.
We appreciate you giving us the opportunity to serve all of your plumbing needs.
Our certified and reliable plumbers in League City can help avoid any major problems and return your drains to perfect working order. When it comes to unclogging your pipes, we got you covered.
When you begin to notice the sound of running water, water stain on the wall, floor, or ceiling, and a significant increase in your water bill, it's time to call a plumbing contractor.
Bathroom & Kitchen Plumbing
This includes bathtubs, faucets, piping, sinks, showers, and toilets. We take pride in helping our hometown of League City, Texas for all your residential and commercial plumbing needs.
Fixture Repair & Installation
When you're faced with the task of having to install or repair your plumbing fixtures, it is best to hire a professional, knowledgeable, and experienced plumber. Aedile Plumbing & Plumbers is your best resource for all of your plumbing needs.
At some point a home will need to be repiped due to corroded leaking pipes or defective piping materials.In most cases we can bring new piping thru the existing holes without cutting any sheet rock. This saves you money and time.
Water Heater Repair & Installation
We'll never recommend hot water heater replacement if more affordable repairs are possible. That being said, sometimes a water heater is simply too old or too damaged to be properly repaired.
We've partnered with EnerBankUSA to give our customers more payment options. Choose between the two financing options and easily apply!
What Our Customers Say About Us
Sue C.
Google Review
We have used Aedile for a tricky dishwasher installation and replacing a set of faucet fixtures in our master bath. Both times they provided completely excellent and professional and personal service. And they arrive on time which is wonderful. Highly recommend.
JC Now
Google Review
I was a little skeptical at first since all of their reviews were 5 stars but I took a chance with them anyway since they were the lowest bidders. Aedile Plumbing installed a Navien tankless system at my house in replacement of two 40G water heaters located in the attic. I am very satisfied with the work they have performed; they are responsive, courteous, professional and they definitely know what they are doing.
Catherine W.
Google Review
I have had several very positive experiences with Aedile Plumbing. The most recent was today. Matt and Keith came out to look at a leak under a sink. They were very professional and put booties on over their boots before they came inside. It turned out that a nut hadn't been tighted when the sink was installed which caused the leak. They tightened it and wouldn't even let me pay for their time! Aedile Plumbing has come to my home promptly each time, sending very competent and respectful plumbers who have solved each problem quickly. I highly recommend this company!
Joed M.
Google Review
Believe all the reviews because I did and was not at all disappointed. Robert and Nick installed a new garbage disposal for my sink, installed a water filter in my kitchen and replaced the rusty old valves for my water piping. It was done clean, professional and as what they said they would on the quote without any hidden charges. Pricing is fair and I would definitely recommend them. A+++ for service
Nekeisha F.
Google Review
This company is AMAZING! Im glad my husband found them. We have had a few plumbers come to our home to fix an issue that we were in for weeks, but one call to Aedile and they were at our home and we're able to FIX what other plumbers couldn't. I'm just so thankful for their patience along with their kindness!
Kayleigh C.
Google Review
My dad (who doesn't have internet access) says this company provided excellent service, were knowledgeable plumbers, and honest. This company saved my dad $1100 by only performing the work needed. The water heater now works perfect and cost of repairs were very reasonable.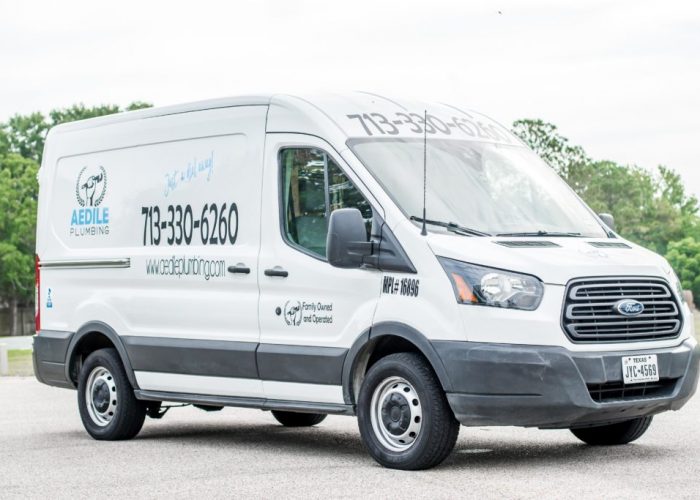 We're here to help!
Just a dial away!