Kitchen Plumbing, Repairs, & Installation
League City, Texas and Surrounding Areas

Aedile Plumbing and Plumbers in League City, Texas help with all your fixture repairs and assist with installation.
Repairs, Replacements, Upgrades, & Installation
If you need a reliable plumber in League City or surrounding cities, Aedile Plumbing is at your service. Our goal is to provide accurate plumbing installation and repair work, no matter the size or scope of your project. Whether you're looking to replace a faucet, refrigerator, or kitchen pipe repairs we're just a dial away.
Aedile Plumbing Kitchen Plumber Services:
Kitchen Remodeling
Fixture Upgrades & Installation
Drain Inspection & Cleaning
Clogged and Slow Sinks
Garbage Disposals
Kitchen Appliance Installation & Replacement
Hot Water Heater
Dishwasher Installation 
Water Softener
Your #1 League City Plumber. We're just a dial away!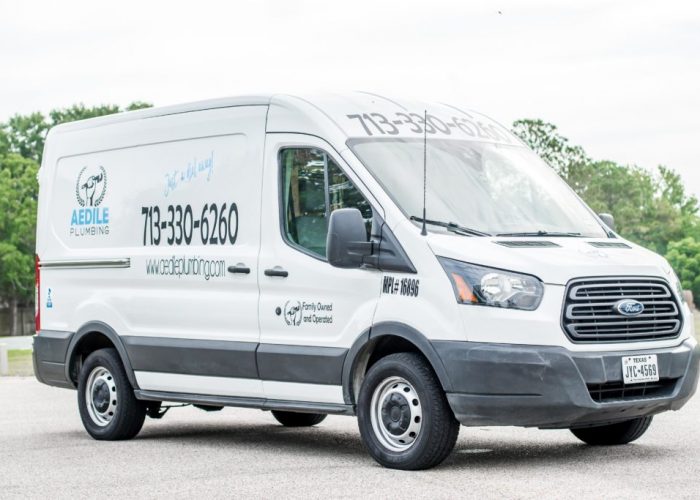 We're here to help!
Just a dial away!