Drain Cleaning
League City, Texas and Surrounding Areas

Aedile Plumbing and Plumbers in League City, Texas help with all your drain cleaning needs.
It's time to clean your pipes.
Aedile Plumbing is a family owned business that services League City and surrounding areas. We pay attention to detail to ensure the job gets done right the first time. If you're drains are clogged or leaking, we will make sure that it gets fixed properly so you don't have to worry about it again.
Schedule a drain inspection today!
Contact a plumber for a drain cleaning when you notice:
Clogged Drain
Drain Odors
Any drain leaks
Flooding near drains
Our trained plumbers in League City can help avoid any major problems and return your drains to perfect working order. When it comes to unclogging your pipes, we got you covered.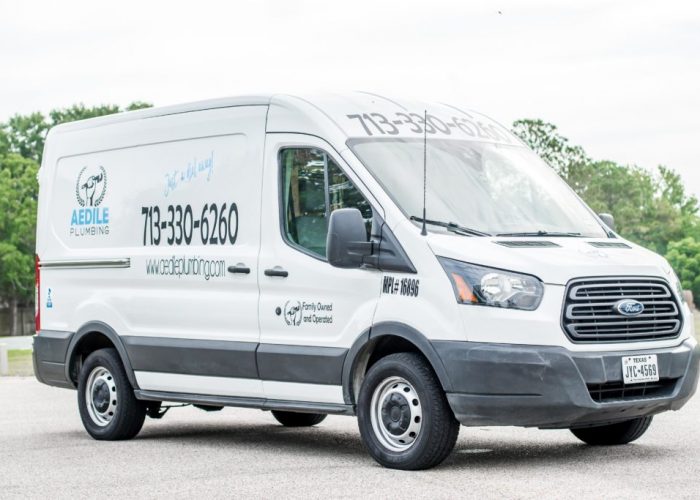 We're here to help!
Just a dial away!