Fixture Repair & Installation
League City, Texas and Surrounding Areas

Aedile Plumbing and Plumbers in League City, Texas help with all your fixture repairs and assist with installation.
PROVIDING HIGH-QUALITY WORK AT AFFORDABLE RATES
When you're faced with the task of having to install or repair your plumbing fixtures, it is best to hire a professional, knowledgeable, and experienced plumber. Aedile Plumbing & Plumbers is your best resource for all of your plumbing needs. You can trust our friendly and reliable professionals to assist you with any issues you are dealing with, including fixture installation and repair. We are committed to taking great care of your home so that you can continue to enjoy full use of your plumbing features.
Dealing with a broken fixture? Need a new fixture installed? Call Aedile Plumbing at (713) 330-6260 today to schedule your service with our team!
———-
HOW HARD WATER CAN AFFECT YOUR FAUCETS
Hard water is a common problem for homeowners. Water in the local area generally contains heavy sediment and mineral debris. This can make water taste strange and can even create a cloudy appearance in some cases.
Additionally, the debris in the water can build up over time inside your pipes, water-based appliances, and faucets. As it builds up, it can affect the functional use of these features and can eventually lead to problems like a leaky faucet.
A great way to eliminate this problem is to invest in a water filtration or water softener for your home. Our team at Aedile Plumbing is able to provide you with water softener installation to help you prevent future damage. If you already have problems related to hard water in your home, however, we can repair damaged faucets in a timely manner.
WHEN IS IT NECESSARY TO REPLACE YOUR FAUCET OR SINK?
There are many instances that may require fixture installation or repair in League City homes.
You may find it necessary to replace your faucet or sink due to the following:
Visible physical damage, cracks or chips
A faucet or sink in your home is leaking
Remodeling purposes
You'd like to upgrade an outdated faucet or sink
Whether you want to prevent fixture issues from developing or you are already dealing with complications, rest assured that we can help. Call us today!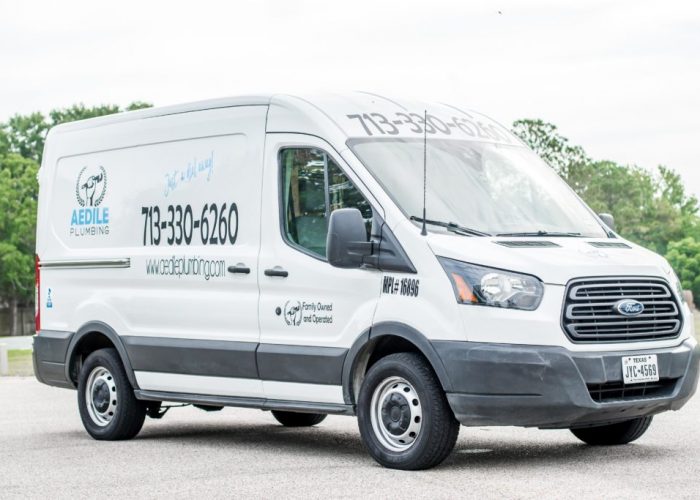 We're here to help!
Just a dial away!