Gas & Water Line Repair & Installation
League City, Texas and Surrounding Areas

Aedile Plumbing and Plumbers in League City, Texas help with all your fixture repairs and assist with installation.
Aedile Plumbing installs and repair gas and water lines. Be sure your house has secured and safe with proper gas and water piping. If you have any questions or concerns, please call Aedile Plumbing & Plumbers at (713) 330-6260.
Gas Line Repair & Installation:
Appliance Gas Line Piping
Flexible Gas Pipe Lines
Natural Gas Lines
Propane Gas Lines
Gas line services can be complex since they handle dangerous gases. The Sulphur-like smell associated with gas leaks is added by the gas company. Aedile has proper training and protocols we follow by to ensure everybody's safety.
Water Line Repair & Installation:
Main Water Lines
Water Line Repiping
Leaking Pipe Repairs
Clogged Pipe Repairs
Our plumbers treat you and your home with respect and offer a 100% satisfaction guarantee. We're just a dial away!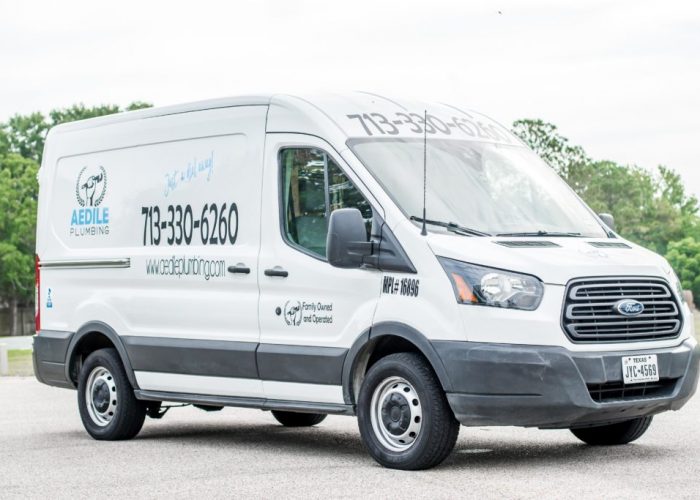 We're here to help!
Just a dial away!