Plumbing Services
We offer a wide range of plumbing services right from repairs to replacements in residential as well as commercial setups.
Our certified and reliable plumbers in League City can help avoid any major problems and return your drains to perfect working order. When it comes to unclogging your pipes, we got you covered.
When you begin to notice the sound of running water, water stain on the wall, floor, or ceiling, and a significant increase in your water bill, it's time to call a plumbing contractor.
Bathroom & Kitchen Plumbing
This includes bathtubs, faucets, piping, sinks, showers, and toilets. We take pride in helping our hometown of League City, Texas for all your residential and commercial plumbing needs.
Fixture Repair & Installation
When you're faced with the task of having to install or repair your plumbing fixtures, it is best to hire a professional, knowledgeable, and experienced plumber. Aedile Plumbing & Plumbers is your best resource for all of your plumbing needs.
At some point a home will need to be repiped due to corroded leaking pipes or defective piping materials.In most cases we can bring new piping thru the existing holes without cutting any sheet rock. This saves you money and time.
Water Heater Repair & Installation
We'll never recommend hot water heater replacement if more affordable repairs are possible. That being said, sometimes a water heater is simply too old or too damaged to be properly repaired.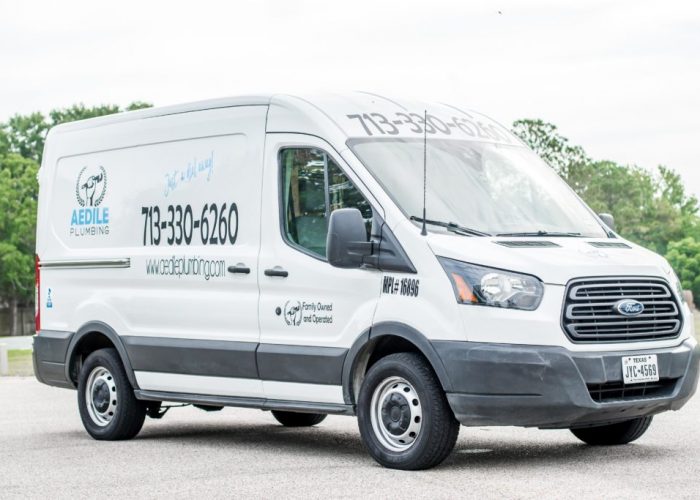 We're here to help!
Just a dial away!