Pipe Repair Near Me
League City, Texas and Surrounding Areas

Aedile Plumbing and Plumbers in League City, Texas help with all your repairs and assist with installation.
At Aedile Plumbing, we specialize in providing expert pipe repair near League City, Texas. Our team of highly-trained experts can handle a wide range of pipe repair and installation needs, including water pipe repair, sewer pipe repair, and more. We understand that pipe issues can be unexpected and disruptive, and that's why we are committed to providing fast and efficient service. We're not happy until you're 100% satisfied with the quality of our work. No matter how complicated or difficult the job may be, we are here to help, always just a dial away.
Pipe Repair and Replacement
Expert Solutions for all your Pipe Needs

At Aedile Plumbing, we offer a comprehensive range of pipe repair and replacement services. Our technicians use the most advanced and cutting-edge tools and techniques to provide you with the best service possible. We are able to handle a variety of pipe issues in your home, including water pipe repair, sewer pipe repair, and re-piping.
Preventing Pipes from Bursting during Cold Weather
Freezing temperatures can cause water pipes to burst, resulting in costly repairs and potential property damage. At Aedile Plumbing, we recommend taking preventative measures such as insulating pipes, allowing a small amount of water to run through them and keeping the thermostat at a consistent temperature to prevent pipes from freezing.
If you're experiencing any pipe issues or want to take preventative measures, don't hesitate to give us a call at 713-330-6260. We are always just a dial away, ready to help. Trust us for top-quality service and customer satisfaction. Contact us today to schedule an appointment and let us take care of all your pipe repair needs.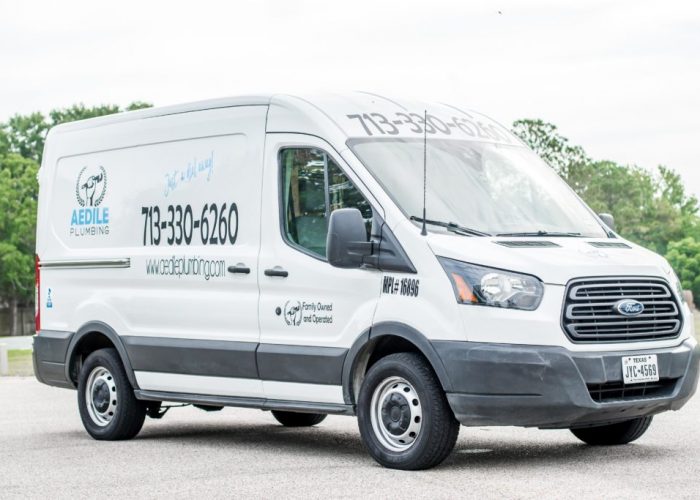 We're here to help!
Just a dial away!