Drain & Sewer Services
League City, Texas and Surrounding Areas

Aedile Plumbing and Plumbers in League City, Texas help with all your drain and sewer services.
From clogged drains to leaking drains, Aedile Plumbing and plumbers in League City will take care of all your drain and sewer problems. Before we start working, we take a thorough inspection with a video camera to see the severity of the issue. After assessing the problem, we clear and fix your line properly. Don't let drain blockage worry you anymore!
Our plumbers can help you with any drain or sewer problem. Call Aedile Plumbing and Plumbers today if you have any questions at all.
Aedile offer drain cleaning and sewer services:
Drain & Sewer Cleaning
Video Drain & Sewer Inspection
Sewer Line Repairs
If you are running into any drain or sewer problems, let us handle it for you. We have helped many people in League City and surrounding areas. Aedile is your #1 trusted local plumber.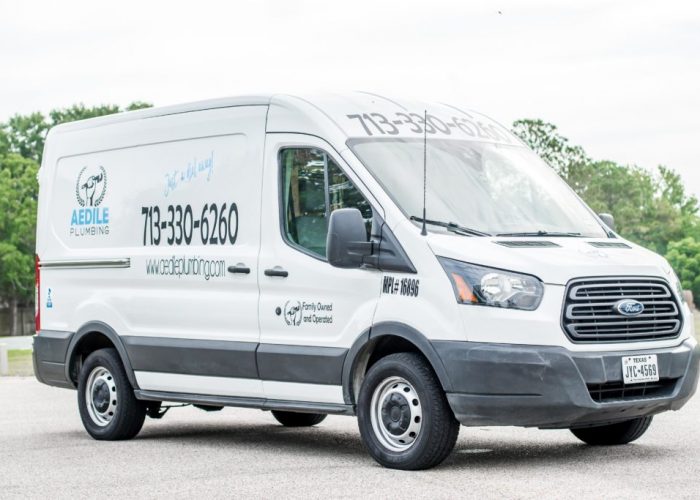 We're here to help!
Just a dial away!