Bathroom Plumbing Near Me
League City, Texas and Surrounding Areas

Aedile Plumbing and Plumbers in League City, Texas help with all your bathroom plumbing needs. From repairs to remodeling, we are your #1 choice.
Looking for expert bathroom plumbing services near you? Look no further than Aedile Plumbing, your trusted plumbers in League City, Texas. We offer a wide range of bathroom plumbing services, including repairs, installations, and remodeling. Our team of experienced plumbers can help with all your bathroom plumbing needs, including bathtubs, faucets, piping, sinks, showers, toilets, and more.
At Aedile Plumbing, we understand that your bathroom is a vital part of your home, and that's why we are committed to providing the best bathroom plumbing services in League City, Texas. Our team of plumbers is highly skilled and experienced in all aspects of bathroom plumbing. From fixing a leaky faucet to installing a new toilet, we've got you covered.
Bathroom plumbing services near League City, Texas include:
All bathroom plumbing repairs and installations
Bathtubs, whirlpool baths, and spas
Bathroom fixtures
Drain cleaning and clogged toilet repair
Sink faucets
Hot water heaters
Leaky toilets, showers, or faucets
Toilets
Showers
Sinks
In addition to our bathroom plumbing services, we also offer bathroom remodeling services to take your bathroom to the next level. Whether you want to upgrade your fixtures, install a new bathtub or shower, or completely remodel your bathroom, our team of experts can help bring your vision to life.
At Aedile Plumbing, we pride ourselves on providing high-quality services at competitive prices. We are dedicated to customer satisfaction and strive to exceed your expectations. So if you're in need of bathroom plumbing services near you, don't hesitate to give us a call today at 713-330-6260.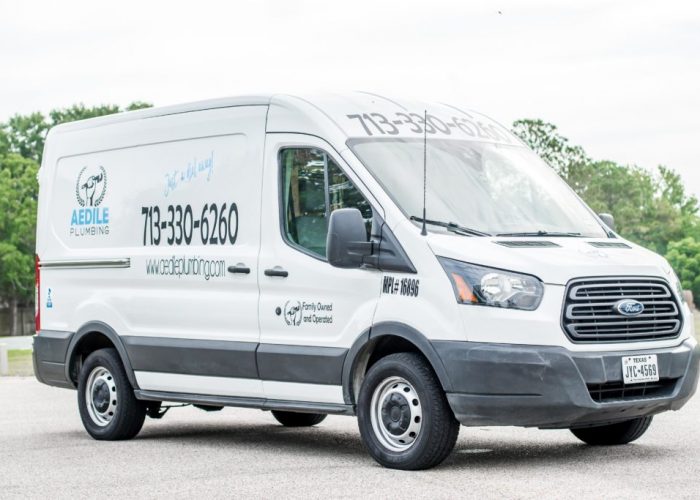 We're here to help!
Just a dial away!