Drain Cleaning in Clear Lake, Texas
Clear Lake, Texas and Surrounding Areas

Aedile Plumbing and Plumbers can help with purchase, repair, and installation of tankless water heaters.
Clear Lake Drain Cleaning
Over time, drains slowly collect all the nasty grime and sediment found in the water that is passing through, which is why Clear Lake drain line cleaning services are so important. Slow or clogged drains can be very problematic to your plumbing system. In fact, a clogged drain can bring it to a complete standstill.
Clear Lake drain line plumbing services that powers through all blockages
A certified drain line plumber in Clear Lake, TX will utilize our hydro-jetting technology to use high-pressure water to cut through the blockages.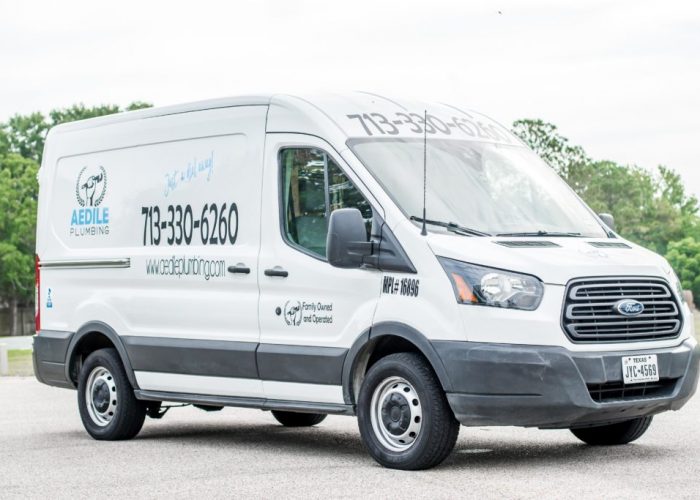 We're here to help!
Just a dial away!