Dickinson Water Heater Repair
Dickinson, Texas and Surrounding Areas

Aedile Plumbing and Plumbers can help with purchase, repair, and installation of tankless water heaters.
Dickinson, Texas Water Heater Repair and Installation
Even the highest quality equipment will one day need to be replaced, and our company is expert at water heater replacement. The market offers an array of distinct water heater types.
A tankless apparatus, for instance, heats only the drawn water. Hybrid models work through an electric/heat pump combination, and solar heaters convert energy from the sun to be used along with an electric unit. Our knowledgeable representatives help you to match the technology that best meet your needs. Water heater replacement can seem like an overwhelming task without the friendly, informative advice of a qualified plumber.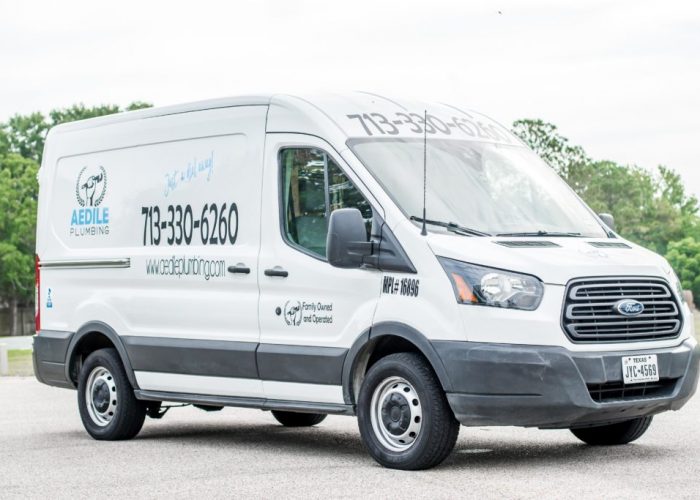 We're here to help!
Just a dial away!