Friendswood Water Heater Repair
Friendswood Texas and Surrounding Areas

Aedile Plumbing and Plumberscan help with purchase, repair, and installation of tankless water heaters.
Garbage Disposal Repair, Replacement, and Installation
Friendswood, Texas
Stuck Object
This can range from a piece of silverware to a fibrous piece of food.  First, do not try to remove the object if it is sufficiently jammed! Second, unplug the disposal.
Clogs
These can originate from a variety of things, including congealed grease, fibrous tissue, dirt, etc. Regardless of the reason, it's a problem that needs to be fixed. Please contact an Aedile plumber to clean out the clog. Our plumbers will use products that are safe for your drains. Additionally, it may be necessary to clean out the P trap, and if the clog is severe, the line may need to be snaked.
Overload
When your disposal is overloaded it has a feature that automatically shuts it off. This happens to prevent the machine from getting too hot. You can try hitting the reset button; however, if this doesn't work, then you will need to contact an Aedile plumber. The garbage disposal may require some electrical work.
Garbage Disposal Installation
One of the most important machines in your kitchen is located just within the sink. Garbage disposals in homes are so ubiquitous, that one can't think of doing without the device.
If you are in need of a garbage disposal installation / replacement, call the plumbing experts at Aedile plumbing. We provide state of the art garbage disposals that will "chew" up even the most fibrous foods.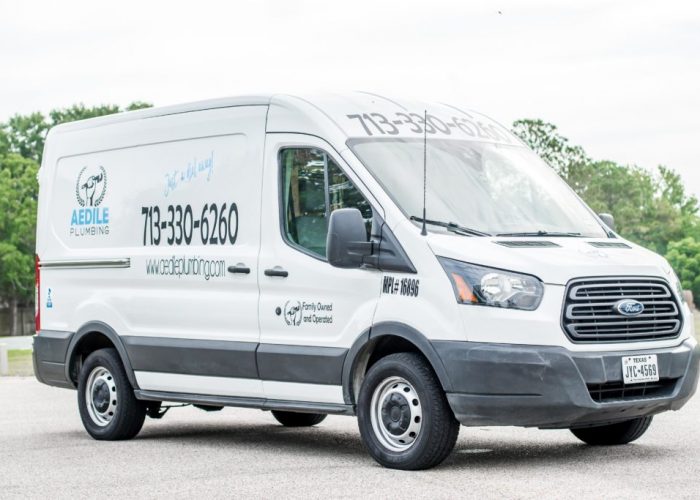 We're here to help!
Just a dial away!